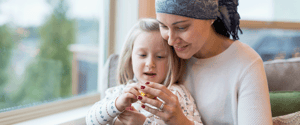 Private cancer support
Our Cancer Nurse Specialists will support you at every step, providing you with information to help you make informed decisions and being your advocate to help you get faster access to care and support services.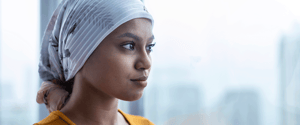 Cancer in the workplace survey 2023
Are you living with cancer?
Help us to understand the challenges and opportunities for cancer patients in the workplace
Speak to a Cancer Nurse Specialist
We have a team of Registered Cancer Nurses with extensive oncology experience - who can attend to your concerns, answer any question and provide reassurance.
We are your "go-to" expert on hand, whenever you need help at every step through cancer.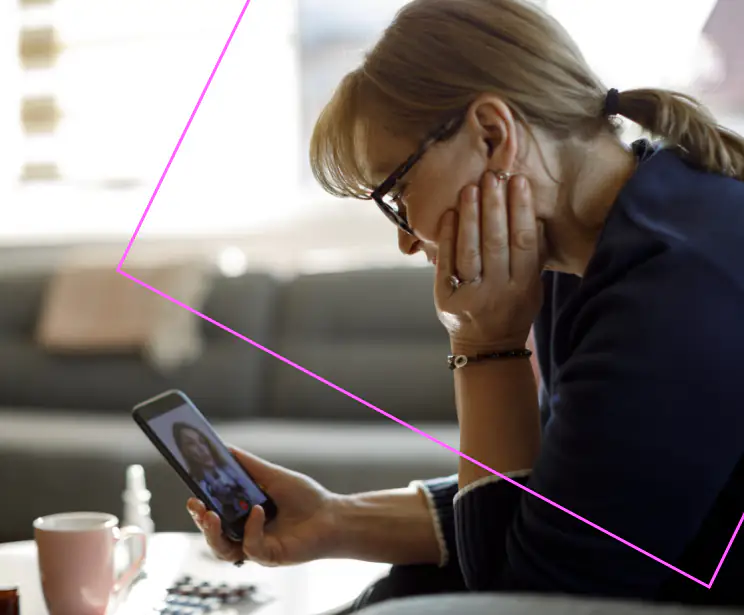 How we support through the cancer care pathway
Click on each icon to reveal how Reframe Cancer can support at every step of the cancer pathway.
TOUCH
Clinically verified information
Our Cancer Nurse Specialists can take the time at your pace to attend to your needs or concerns - providing information on what to expect, helping you navigate NHS/private cancer care, explaining options for your care, and providing information on managing side effects.
TOUCH
Emotional
support
We're here when you need someone to talk to about cancer - providing a safe space to talk about your feelings and emotions.
TOUCH
Practical
support
We provide a concierge service to help with absolutely anything that would make life easier and ease burdens - from arranging a dog walker, to form filling - so you can focus on what's important to you.
19 years
Nurse team's average years' experience
"In one week, Jodie has arranged more for me than I managed in a year. I didn't know where to turn. I could have searched long and hard, but I am not in the right headspace, I can't face it. Just having someone asking what I need help with takes a huge burden off."
"Thank you for yours (Jodie) and Rebecca's support throughout. An excellent service for anyone I feel. Just wished I'd had you earlier in my diagnosis."
*Whilst consent has been given to use patient testimonials, some names and images have been changed to protect identities.