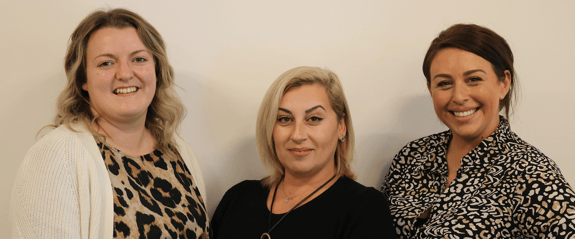 Join our team
We're looking for energetic, creative and enthusiastic people to join our wonderful team. At Reframe we're wholly invested in delivering better outcomes from cancer for people and business.
If you think you can help Reframe succeed in our mission of delivering better outcomes for those affected with cancer and want to be part of a motivated team determined to make a real difference, Reframe is the place for you.
Adaptability and flexibility – being prepared for anything – will serve you well, as will excellent communication and customer service skills. Everyone in our business has a key role in growing and representing our business.
We provide a dedicated team that coaches, connects and supports people through the entirety of their cancer and carer journey. Our experienced team of Cancer Nurse Specialists, Cancer Support Managers, and Mental Health First Aiders, work alongside healthcare providers to deliver practical, emotional and clinical support when it matters most for our patients.
By joining us you will have the opportunity to contribute ideas, initiatives and help drive growth to support as many people as possible through cancer.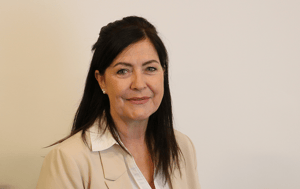 Qualities we value
Positive attitude and prepared to get stuck in
Passionate, creative thinkers
Team players
Thought leaders unafraid of challenging the status quo
Individuals who champion, and share in collaborative ways of working
Good people who like to have fun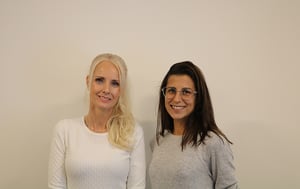 We take looking after our team just as seriously as looking after our patients
Joining our team you will get a great employment package that includes:
Remote status – Flexible with some balance of office attendance/ homeworking
Competitive pension scheme
Life Assurance Cover
Smart Health
25 days holiday on top of Bank Holidays
An extra day-off for your Birthday
Reframe support programmes for yourself and your spouse
Annual Flu Vaccination and standard Eye Test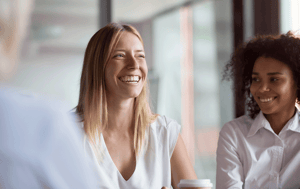 Equality and Diversity
At Reframe, equality in the workplace is just a part of what we do and how we interact.
That's why, whatever your age, gender, disability status, sexual orientation, religion, ethnicity or family circumstances, we make it our business to make sure you're treated with fairness and respect.
We're dedicated to offering flexible working that supports all of our colleagues and really investing in finding and developing new and diverse talent.
If you would rather speak to us in person about diversity at Reframe or regarding the recruitment process, please email the team at info@refame.co.uk with your contact details and we'll call you back.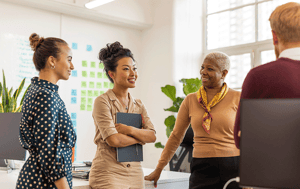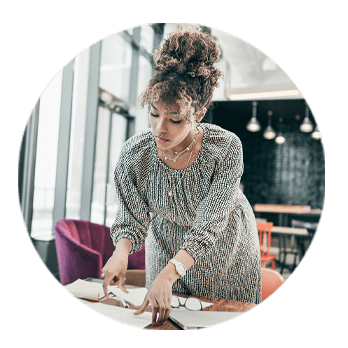 Client Advisor
The Client Advisor role is a crucial role, as the first touchpoint for our patients and business customers.
Acting as a true brand ambassador and voice of the business: explaining and selling our services to businesses; onboarding and guiding new patients through their first steps with Reframe; and providing vital, in-the-moment support to existing patients and customers.
Our people

We are a team of highly experienced Cancer Nurse Specialists, Cancer Support Managers, Mental Health First Aiders and Account Managers. Working together we make a powerful team to bring people the best possible outcomes and experience. That is why we are leading the way in cancer support.