Our mission is to support as many people as possible through cancer
We have spent over 10 years building exceptional support for anyone touched by cancer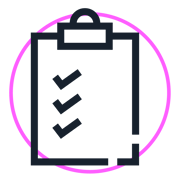 Proactive
We stay ahead of the curve, anticipating needs and actively seek solutions. By being proactive we can provide timely support and interventions that enhance the wellbeing and outcomes of those affected by cancer.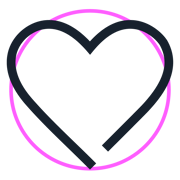 Compassionate
We support people with empathy, kindness and understanding, recognising the unique emotional and physical struggles they face. We create a safe and supportive space where patients and their loved ones can express their concerns and fears.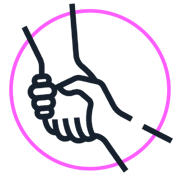 Empowering
We empower people to make informed decisions, take control of their wellbeing and find strength in themselves. We empower patients to navigate their journey with confidence, promoting autonomy and self-advocacy.
What makes us different?
Cancer care tends to concentrate on clinical treatment. Our service is different.
Our experience as leaders in cancer support has identified the importance of addressing all aspects of care, at every stage of the cancer pathway.
We help people balance a range of complex emotional, clinical, financial and practical issues at a time when they may feel overwhelmed.
Research shows that individuals who self-manage their situation also achieve the best possible outcomes and experience.
At Reframe we encourage resilience by clarifying options and giving more choice. We empower people to take control of their journey, and have support at every step.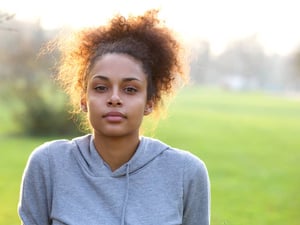 Who do we help?
People living with cancer or caring for friends and family with cancer
Every client has a dedicated expert by their side to ensure they find the right information, the right specialists and the right support at a time when they need it most.
We make sure people are at the centre of their care and offer a holistic support system so they can focus on what's important to them.
Businesses
Helping businesses navigate cancer in the workplace is our specialty. We help employers to make their workplace fully supportive for their people going through a life changing event.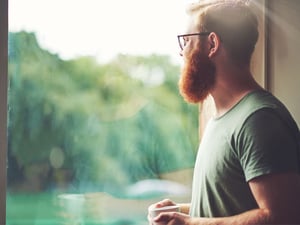 Our history
Throughout our 10-year history, we've helped people through cancer by giving personalised, continuous support from a dedicated Cancer Nurse Specialist.
Dame Ann Heron Gloag DBE, founder and investor of Reframe is a business woman, activist and charity campaigner. She had a 20 year career in nursing before establishing Stagecoach. She is involved in philanthropic work with Mercy Ships to bring surgeries to people in Africa with little to no access to care. She founded Reframe after noticing an opportunity to provide better support to people going through cancer.
Here's the story of how it all started, to where we are now.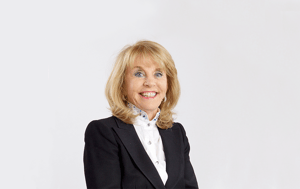 Over 10 years of exceptional support through cancer
2012 | Reframe Cancer founded

Reframe was founded by Dame Ann Heron Gloag DBE after she realised there was a gap in support around cancer treatment. She saw an opportunity to provide better support for people going through cancer, at a time when they need support the most.



Reframe Cancer (then known as Harley Street Concierge) initially helped people using private healthcare for their cancer treatment. Their dedicated Reframe Cancer Nurse Specialist was there every step and provided comprehensive support and information on alternate treatment paths, using our relationship with oncologists to arrange second opinions.

2016 | Cancer support for employers

Our heritage allowed us to expand and offer

cancer support programmes for employers

looking to better support their people through cancer. The programmes support both people living with cancer, and their loved ones. Today Reframe Cancer works with insurance, technology and software organisations covering over 1.1 million lives, to give their people access to specialist, holistic cancer support from Cancer Nurses and Cancer Support Managers.

2022 | Personal, private cancer support

The COVID-19 pandemic put immense pressure on the healthcare system, resulting in the post-covid cancer backlog. Missed and delayed diagnosis' have left gaps in support – making more choice to access help even more crucial.

In 2022, we launched personalised, private support for individuals so anyone going through cancer, or supporting a loved one through cancer can get help from our cancer experts.
95%
NPS (net promoter score)
30s
96% of calls answered within 30s*1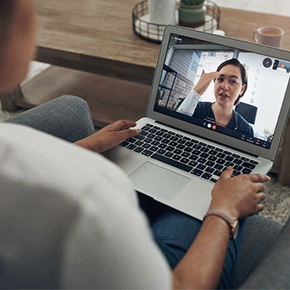 Experience
We have supported over 1,300 people
through cancer in the past 10 years.
Immediate support
Get immediate support from a Cancer Nurse - with no long wait times. We can help you access the care you need, by chasing appointments and referrals.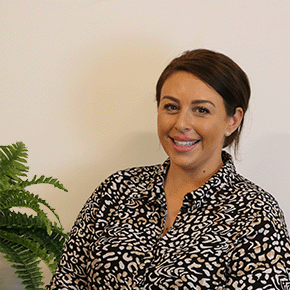 Continuity
You'll have your own dedicated Cancer Nurse, connecting all services you access, there for you at every step.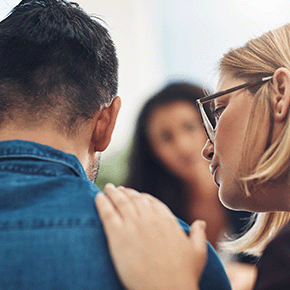 Support at every stage
We uniquely support people at every step of the cancer pathway - from pre-diagnosis to post-treatment - so you'll never be without expert help.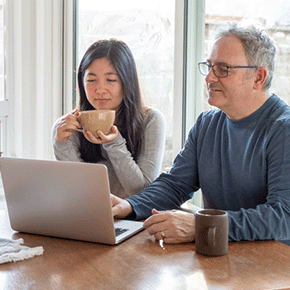 Trusted information
You won't have to spend time filtering through unreliable results from search engines. We do the research and verification, so you always access trusted, clinically verified information.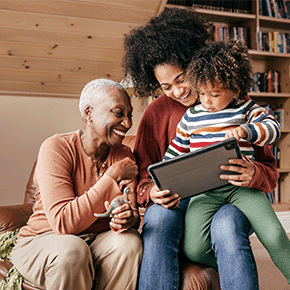 More than treatment
We focus on all areas of wellbeing, not just cancer treatment. We offer support in all aspects of your life - clinical, practical, financial, social, work, physical and emotional.
Get support today
Equipping businesses with knowledge to navigate cancer. Supporting people living with cancer or caring for a loved one with cancer.
*1 Within Reframe opening hours