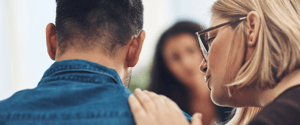 Leading cancer support for businesses
Supporting your people, aiming to achieve better outcomes and faster access to care for cancer patients. Helping businesses meet their legal responsibilities and navigate cancer sensitively.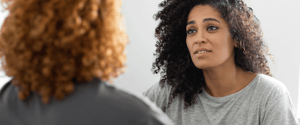 Free Guide
Supporting employees through cancer
Practical guidance to create an inclusive workplace for cancer patients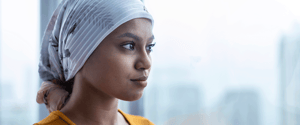 Cancer in the workplace survey 2023
Are you living with cancer?
Help us to understand the challenges and opportunities for cancer patients in the workplace
What we do
Led by Cancer Nurse Specialists, we provide specialist advice and guidance to businesses to help
you navigate cancer ethically, sensitively, and proactively.
TOUCH
Employee support
Cancer information, emotional and practical
support at all stages of the pathway – for people with cancer or caring for a loved one – aiming to help them achieve better outcomes and continue working for longer.
TOUCH
Employer guidance
Specialist advice and guidance for HR and line managers to meet their legal responsibilities to support people at work and make effective adjustments that help people continue working.
TOUCH
Cancer awareness and prevention
Giving all employees access to information
to make informed decisions about their
health, aiming to reduce people's cancer risk and catch cancer earlier.
87%
87% of people say it's important to continue working
(Macmillan)
4x
5-year cancer survival rate is 4x higher when cancer is detected before it has spread
(Cancer Research UK)
40%
40% of cancer cases can be prevented through lifestyle changes
(British Journal of Cancer)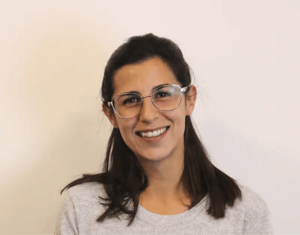 Leading support for working through cancer
With the right support, many people choose to continue working through cancer. We uniquely support people at all stages of the cancer pathway – from pre-diagnosis to post-treatment – aiming to achieve better outcomes and help people continue working.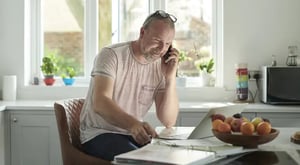 Effective return to work support after cancer
We support with effective return to work planning after cancer treatment – helping employers and employees. Targeted, structured return to work programmes have been shown to improve rates of cancer survivors returning to work.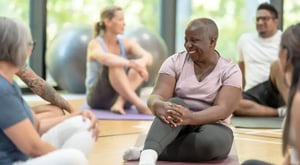 Over 1/3 of cancer cases are preventable
If your employees know the lifestyle changes
that can reduce cancer risk and are aware of the signs of cancer to be able to catch it earlier – this will reduce the impact of cancer on your people.
Supporting through the entire cancer pathway
Click on each icon to reveal how Reframe can support at every step of the cancer pathway.
Our services
We offer flexible cancer support benefits tailored to the needs of your business.
Support plans
Comprehensive support plans

our plans adapt to your workforce's needs, so you can offer this crucial service to all your colleagues impacted by cancer

Flexible, individualised support our short and long-term plans make our support affordable for any business
For SMEs
Support for SME's
Our plan for SME's makes offering cancer support in your workplace affordable.
Flexible access to support
From cancer information to Cancer Nurse-led support services, you can adapt the level of support you need to affordability and your workforce's needs.
Independent reviews from

*Whilst consent has been given to use patient testimonials, some names and images have been changed to protect identities.