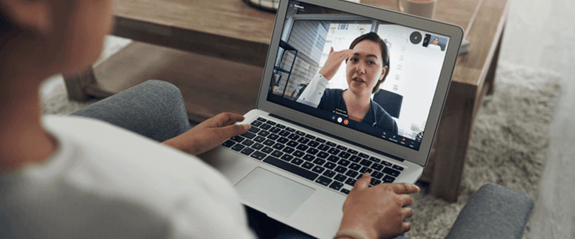 Cancer support for employers
Ongoing support for your business and people - experts on hand to help you meet your legal responsibilities, navigate cancer sensitively and deliver comprehensive patient care to enhance your wellbeing package.
Helping employers navigate cancer
TOUCH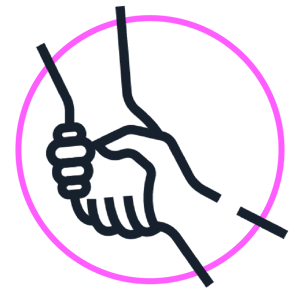 Reduce risk of
discrimination
Cancer is considered a disability under the Equality Act 2010. Offer specialist support to HR and line managers so they can navigate cancer sensitively and make suitable reasonable adjustments.
TOUCH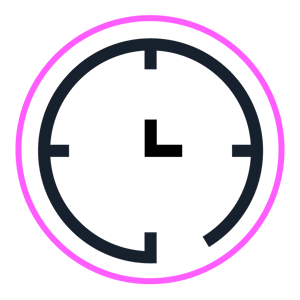 Reduce cost associated with long-term absence
Reframe Cancer is a transformative care solution that serves as a lifeline for employees and organisations, providing expert assistance to reduce time off work through cancer. With the right support many people choose to work through cancer, we provide the expertise to help them achieve their goals.
TOUCH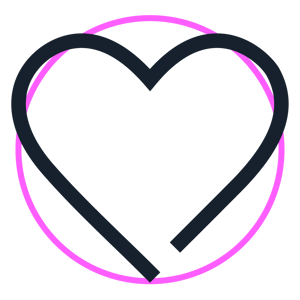 Increase recruitment and retention
Providing clinical and emotional support for cancer patients as an enhanced wellbeing package demonstrates your commitment to supporting employees through a life-changing diagnosis. Foster a positive company culture that promotes loyalty and resilience.
87%
87% of people say it's important to continue working
(Macmillan)1
50%
of people with cancer are afraid to tell their employers
(Working with Cancer Pledge)2
900,000
people of working age are living with cancer
(Working with Cancer)3
How we support your business and your people
We support your people
Providing cancer information, emotional, and practical support at all stages of the cancer pathway – for people with cancer or caring for a loved one.
Chasing appointments and reports
Attending to any questions or concerns about a diagnosis, prognosis, treatment plan or follow up care
Navigating NHS cancer care, so patients understand their options
Helping people explore private healthcare options
Supporting people emotionally
Providing clinically verified information on symptoms and side effects
Helping people return to work or continue working through cancer
Offering a virtual concierge service to assist with day-to-day tasks and managing appointments
We support employers
Specialist advice and guidance for HR and line managers to support people at work.
Making reasonable adjustments
Return to work planning
Explaining cancer and the Equality Act
Raising awareness of cancer symptoms
Raising awareness of the lifestyle changes that can reduce cancer risk
Breaking the cancer taboo
Having sensitive conversations
Understanding how cancer can impact someone at work

Helping you review your policies
Cancer involves a lot more than going to hospital for treatment.
We uniquely support people by offering clinically verified information, and emotional, financial and practical assistance throughout the entire cancer pathway - from pre-diagnosis to post-cancer treatment.
We help people at every step of the way, in every aspect of life that cancer impacts. We aim to help all our patients achieve better outcomes and feel empowered to make informed decisions about their care.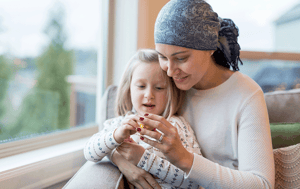 People need help navigating a complex healthcare system.
The backlog in cancer care persists, with nearly 40% of patients exceeding NHS target wait times for first treatment after urgent GP referral. Death risk increases by approximately 10% with each 4-week delay in cancer treatment.
Our experienced Cancer Nurses expedite processes for patients to reduce delays and ease pressure. We aim to help all our patients get faster access to care using our experience of NHS and private medical care to help patients navigate the system quicker.
Faster access to diagnosis and treatment is crucial for better outcomes for patients. Employers can provide critical support to alleviate the impact on patients.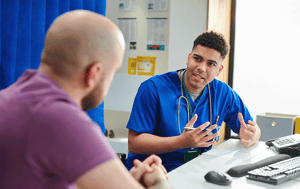 Individualised support for businesses and patients
TOUCH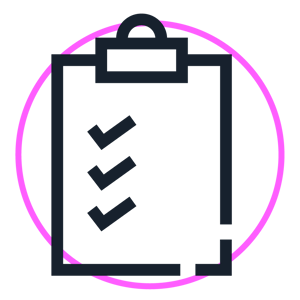 Flexible support
Our tailored short and long-term plans make our support affordable for any business – so you can offer this crucial service to your colleagues impacted by cancer.
TOUCH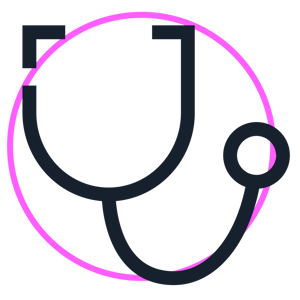 Tailored for your workforce
We will spend time finding out about your business, including the workforce demographic, to understand the assistance your employees require, and tailor the right support for you.
TOUCH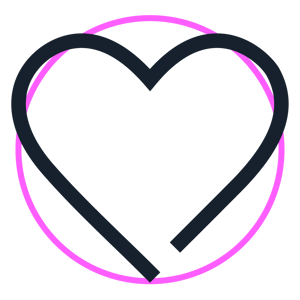 Get support
Contact us on 0207 965 0286, or send us an email at enquiries@reframe.co.uk to discuss how we can help your business.
Our support plans can include: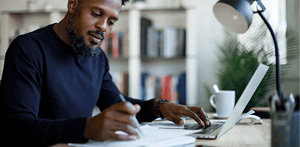 Access to Reframe's Cancer Information Hub
A searchable library of cancer information for patients, line managers and HR managers.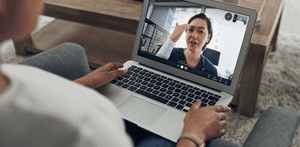 Scheduled calls when needed
With a Cancer Nurse Specialist or Cancer Support Manager.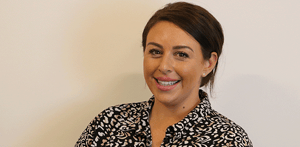 Dedicated support team
Assigned to each patient.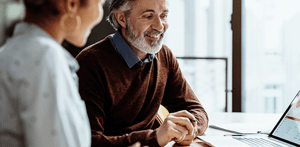 Specialised support on managing and returning to work
For working through cancer and returning after treatment.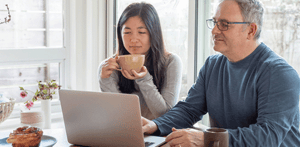 Patient Portal
Access to our Patient Portal 24/7 for online cancer support.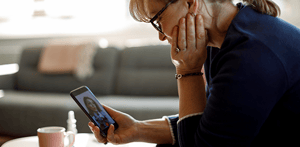 2 years of support per patient
Affordable, flexible support plans.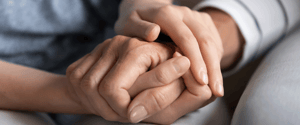 "As a patient undergoing treatment, you often don't feel well enough to chase up the admin side of things such as appointments with hospitals and GPs. Having someone to do this on your behalf was very valuable."
"It has taken so much stress away from me to have someone chasing and arranging appointments."
"It was great to have Suzanne to talk through medical queries with. It was really helpful to have her professional advice"
"They were very understanding, and we'd go through a wave of emotions. They were so empathetic, it felt at times that they just genuinely felt our pain. And then they always lifted us because they were very matter-of-fact, which is what friends and family aren't."
"Really glad to have had Rebecca present especially when I reacted badly to chemo tablets. Her advice and advocacy came at the right time and helped get an appointment with the oncologist quicker than if I'd done it myself."
"The Reframe team saves you time and provides reassurance. It's like having a PA who supports you in chasing hospital appointments and follow-ups...You are paying that assistant to take care of things for you whether it is your treatment, your recovery, your appointments; the whole lot. That's how I explain it."
"One of the things that stuck with me was the offer of a second opinion - which turned out to be invaluable. Having Reframe source a second opinion changed the course of my treatment for the better."
Get support for your employees today
Contact us to discuss how we can support your business
*Whilst consent has been given to use patient testimonials, some names and images have been changed to protect identities.