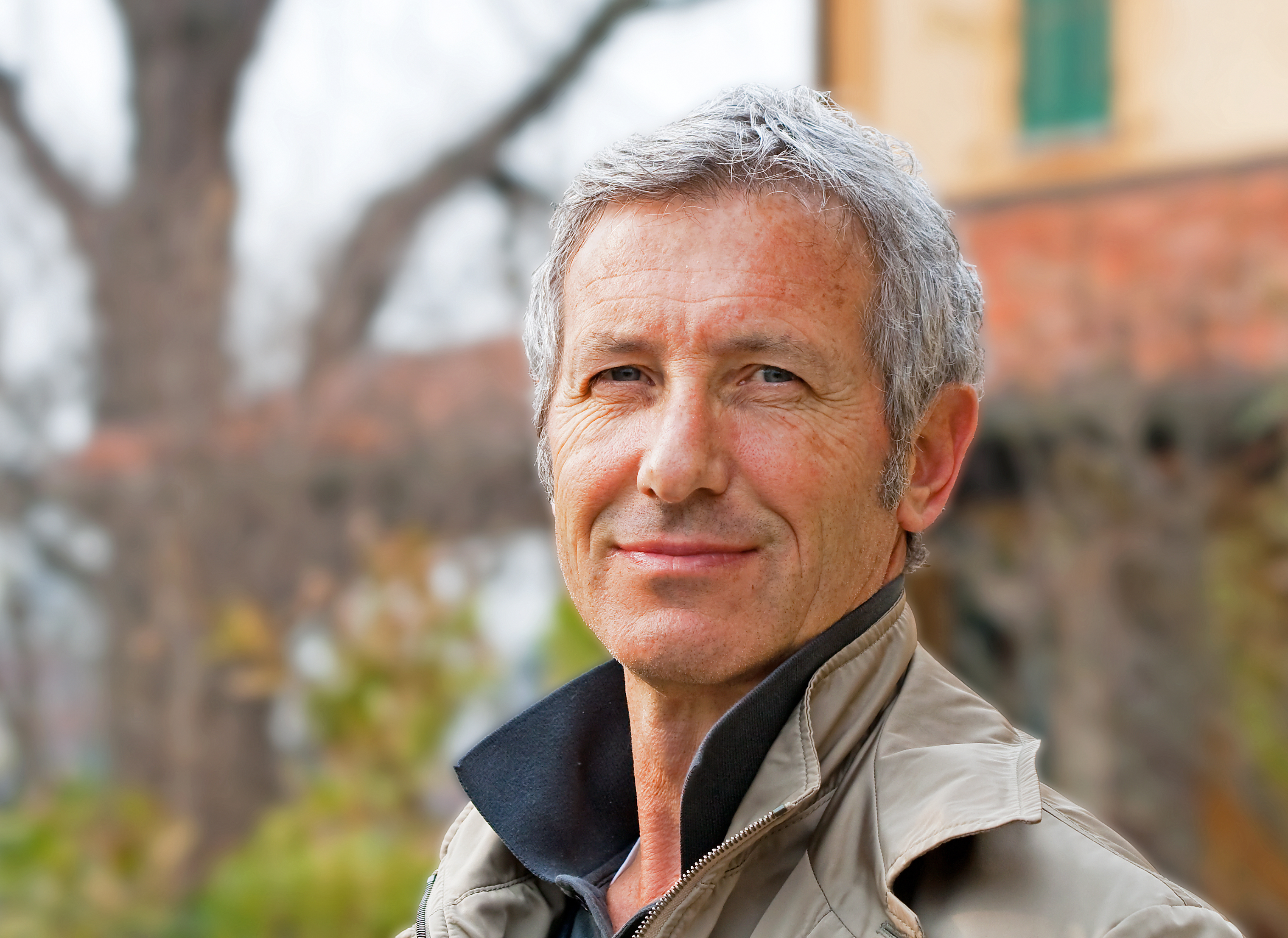 Case study Jon
Jon,
a Skipton Building Society employee, shares his story of being diagnosed with
Bowel cancer
and how Reframe supported him
How Reframe helped Jon
When Jon Webb was diagnosed with bowel cancer he reached out to us through his work. Jon was particularly drawn to the option of our team sourcing a second opinion, as he had concerns over his recommended course of treatment. Jon's family were also reassured to have our team's support, acting as a positive presence, particularly when Jon was in the hospital.

"Having a dedicated Cancer Nurse Specialist on the end of a chat or telephone really is fantastic. It's certainly had a positive effect on the whole family."
"I first learned about Reframe when the HR team at my employer, Skipton Building Society, emailed me a flyer. One of the things that stuck with me was the offer of a second opinion - which turned out to be invaluable. Having Reframe source a second opinion changed the course of my treatment for the better."
Jon has worked for Skipton Building Society for 27 years and was able to access Reframe's cancer support as part of his employee benefits package.
"Being offered Reframe support really does make you feel valued. I wouldn't have expected this from an employer, but it has made such a positive difference to my journey. I've already recommended Reframe to a colleague in a similar position."

When he had concerns about his recommended course of treatment, Jon reached out to Reframe, who arranged a second opinion. Reframe Cancer Nurse Specialist, Suzanne, was there every step of the way.

"Having Suzanne for the second opinion was invaluable. She obviously has lots of experience and knowledge and she asked questions that as a patient you perhaps wouldn't even think of. It was also good to have prep calls with her beforehand so that I knew what to expect. Then after the call, there were numerous things I needed to clarify and Suzanne could do this, putting my mind at rest."
A positive presence
A cancer diagnosis can be a bewildering and overwhelming time. Our clients have a single point of contact to support at every stage of their experience.

"The mental side of a cancer diagnosis and treatment can be just as challenging, if not more so than the physical side at times. As a patient, having someone to put your mind at rest is very important. I've had nothing but positivity from the Reframe team and they've always been on-hand to answer questions."



It can be tough on family members too, which is why we also offer support programmes for loved ones.

"In some ways, being a family member with a loved one in hospital is just as hard, especially with Covid restrictions preventing visits. While I was in hospital, my wife spoke to Suzanne a couple of times, which I know she found very reassuring."
Taking care of the day-to-day
As well as clinical support, we help take care of the everyday, practical things too, such as scheduling appointments, arranging travel and finding help for around the house.

"As a patient undergoing treatment, you often don't feel well enough to chase up the admin side of things such as appointments with hospitals and GPs. Having someone to do this on your behalf was very valuable."

Our support is designed to be accessible and flexible, with a range of options to suit individual needs. As well as telephone support, there is an online portal with a chat function.
"Having a dedicated Cancer Nurse Specialist on the end of a chat or telephone really is fantastic. It's certainly had a positive effect on the whole family. I used the chat function for less urgent queries and questions, which was another great way of keeping in contact."

"It's always nice to receive a chat from the Reframe team, sometimes just asking how you are doing. I think simple things like this are often overlooked and undervalued. A regular check-in from the Reframe team really lifted me. They always got in touch when they said they would."
Get support today
Equipping businesses with knowledge to navigate cancer. Supporting people living with cancer or caring for a loved one with cancer.