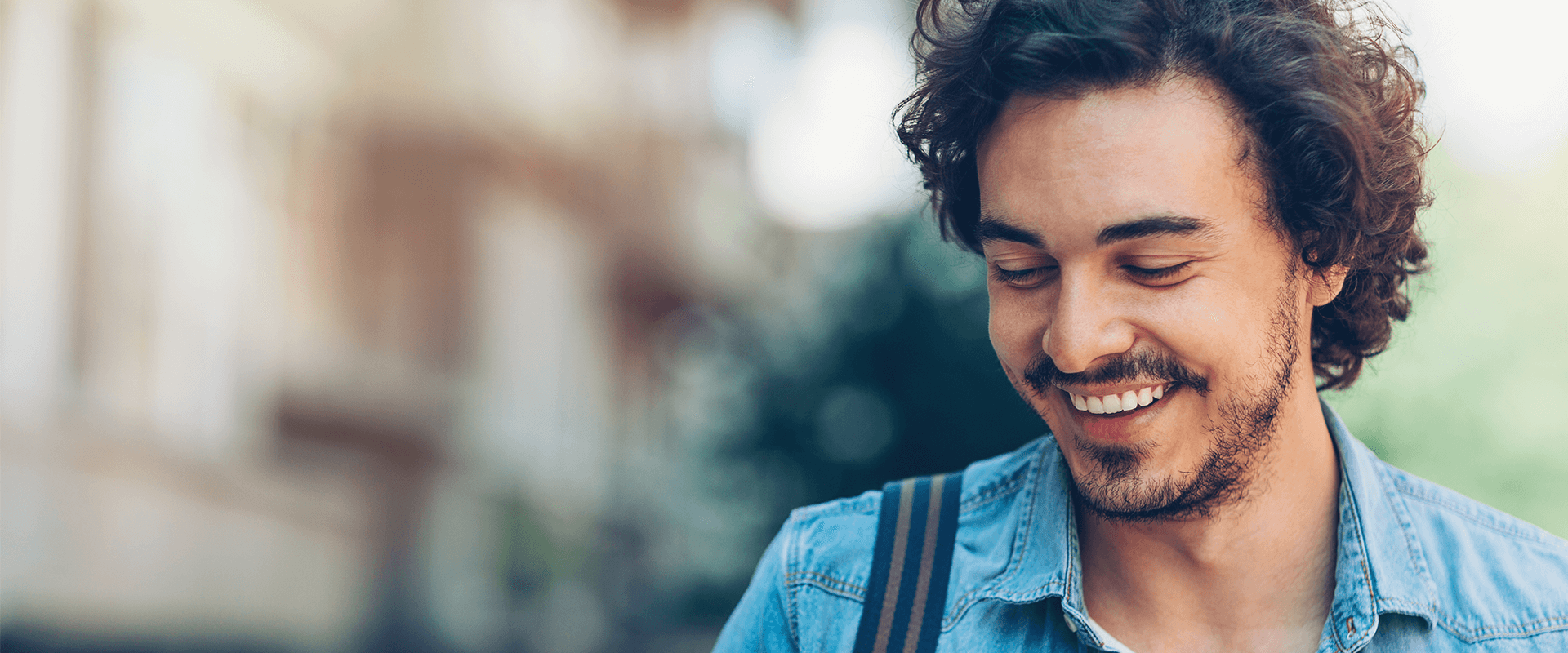 Colvin's story
How Reframe's support helped Colvin to continue working through prostate cancer and beyond.
Colvin's employer provides a lot of support for employees covering a range of health and wellbeing issues, however when diagnosed with prostate cancer, he was unable to get access to specialised support such as Reframe. As part of his wife's insurance policy through Unum, Colvin was able to register for our 24-month cancer support programme.
Find out why Colvin thinks more organisations need to invest and provide a depth of support like this to help their employees through overwhelming times:
Helping Colvin continue working
"I think it would be an advantage if all of my colleagues had access to this type of support. We have a high percentage of male workers and I've taken it upon myself to increase awareness of prostate cancer, encouraging them to check themselves and seek advice if they are concerned.
The information and resources I received from my team at Reframe were fantastic. This additional help meant a lot and gave me the confidence to tackle my cancer journey with positivity."
"The NHS are incredibly overwhelmed and can only assign a finite amount of time and resource to each person undergoing treatment. Reframe were both a listening ear and supporter which I wouldn't have received anywhere else. My dedicated support team included a case manager who was my day-to-day contact and a specialist nurse. They helped me return to work at my own pace and sourced me with a universal toilet card and radar key. All of which enabled me to continue working, travelling and attending business meetings with confidence."
Get support today
Equipping businesses with knowledge to navigate cancer. Supporting people living with cancer or caring for a loved one with cancer.
*Whilst consent has been given to use client testimonials, images have been changed to protect identities, are used for illustrative purposes only and do not represent Colvin or his prostate cancer journey.. a